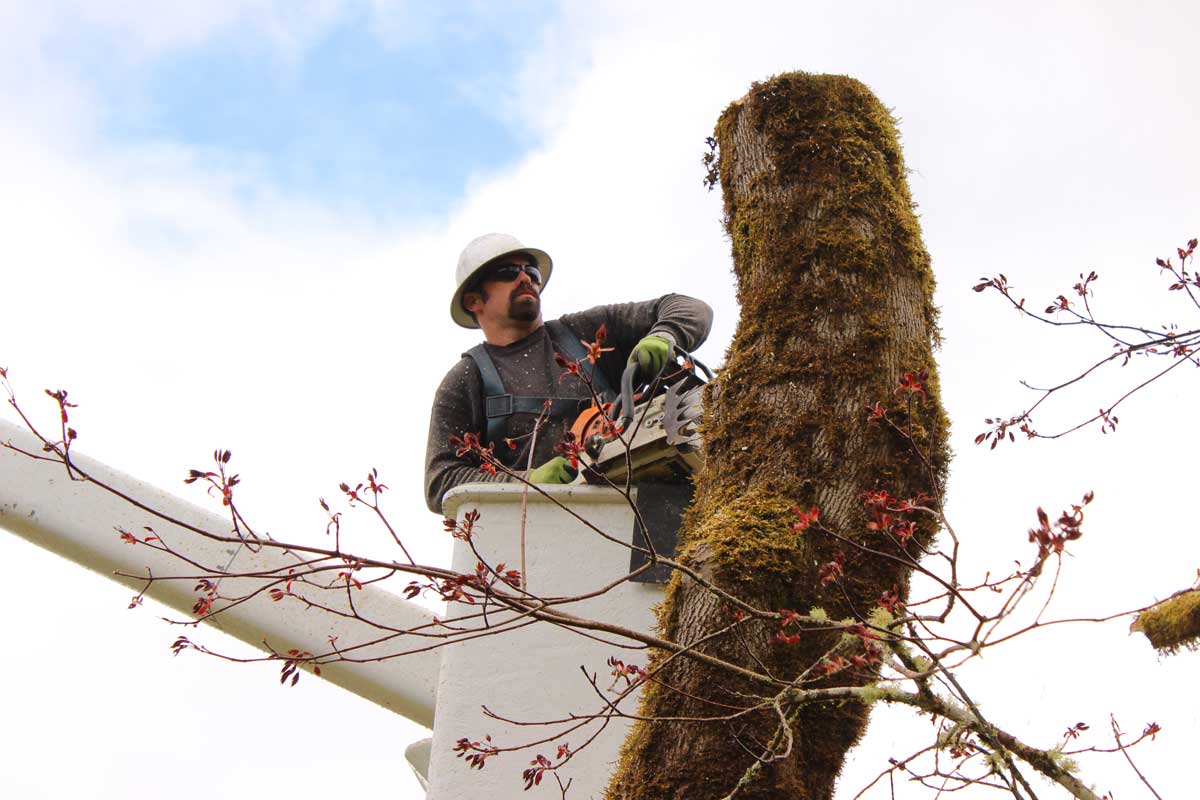 Hazardous Tree Removal
Mid-Willamette Valley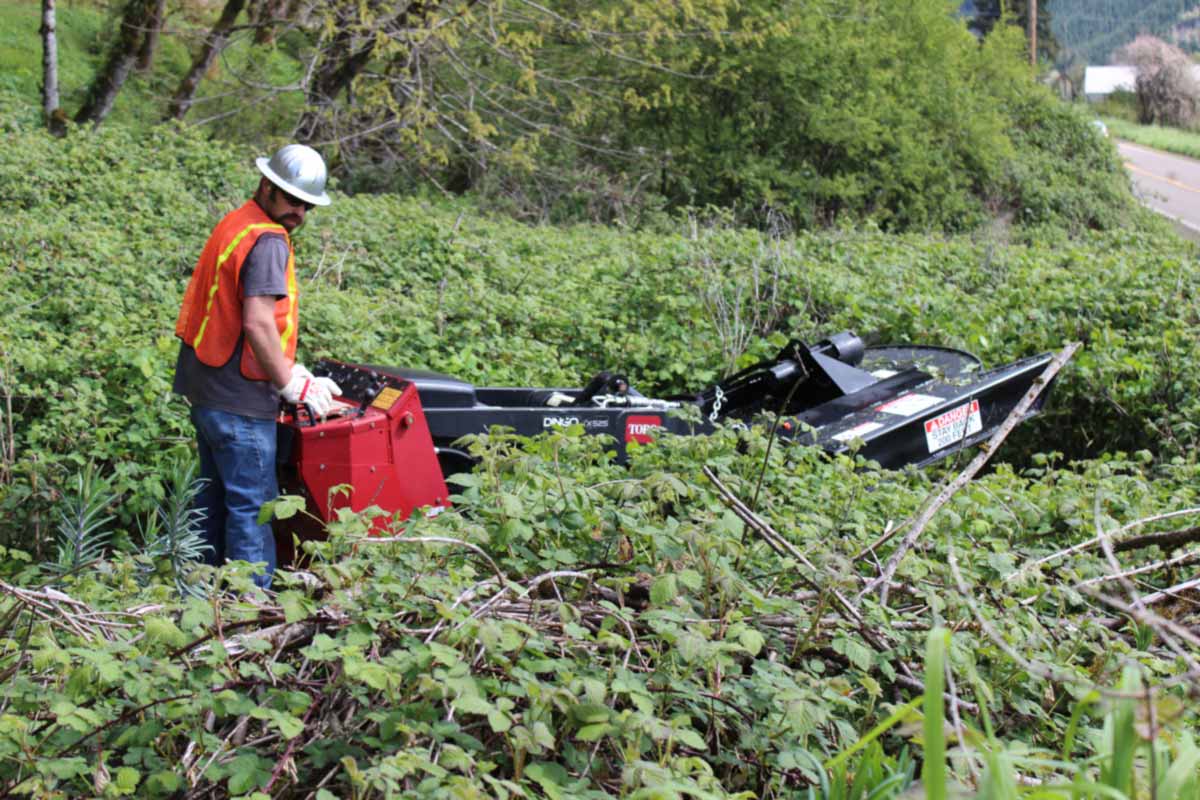 Brush Mowing
Mid-Willamette Valley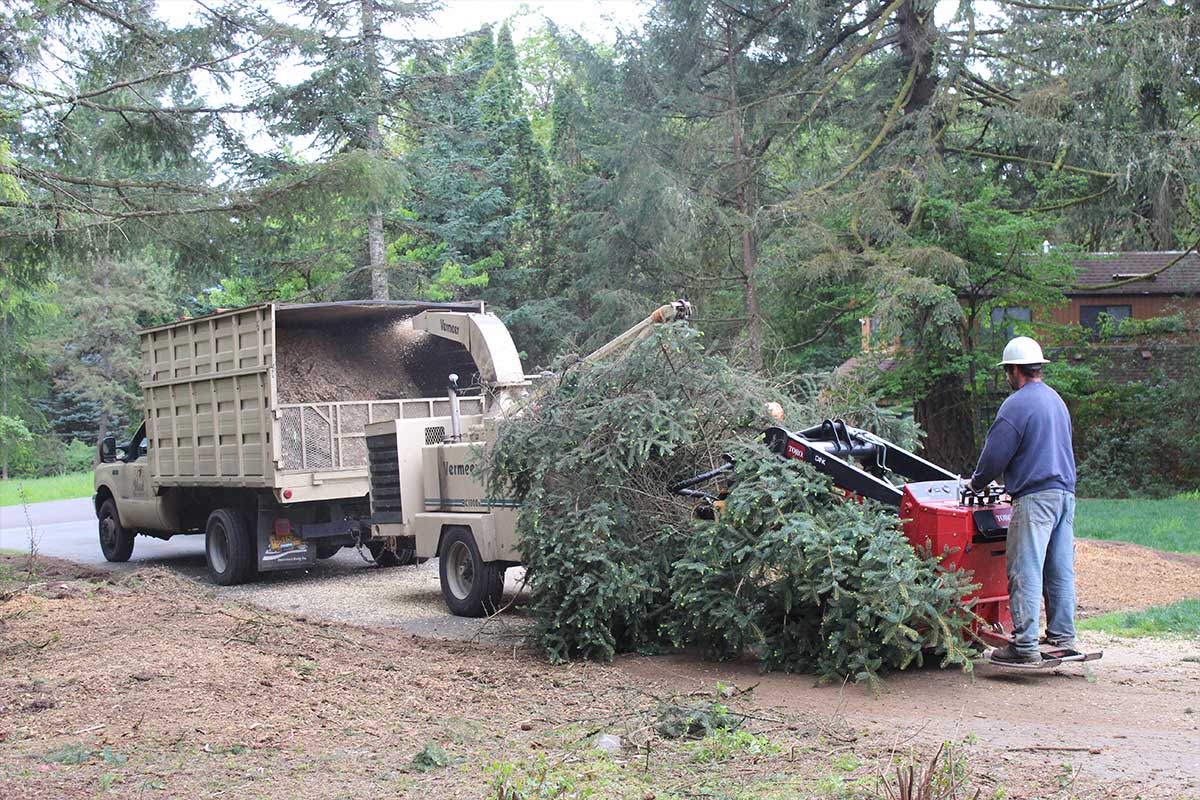 Removals
Mid-Willamette Valley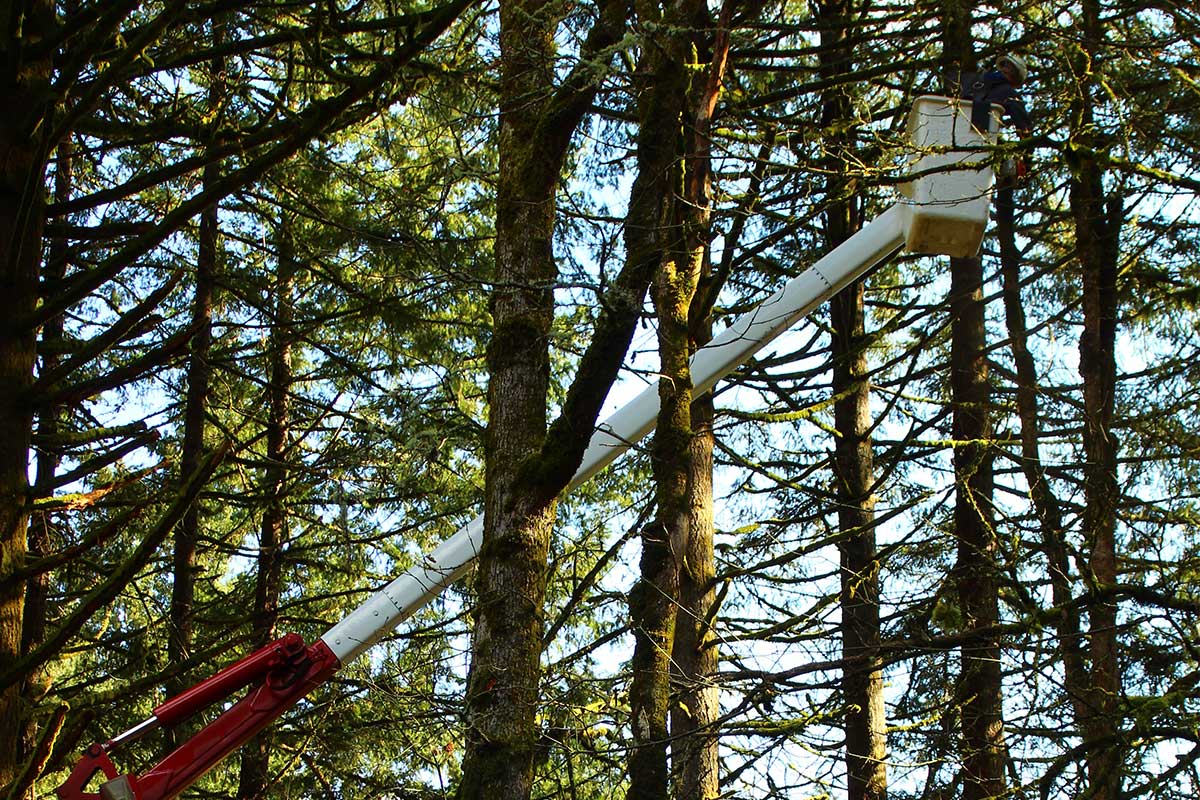 Storm Proofing
Mid-Willamette Valley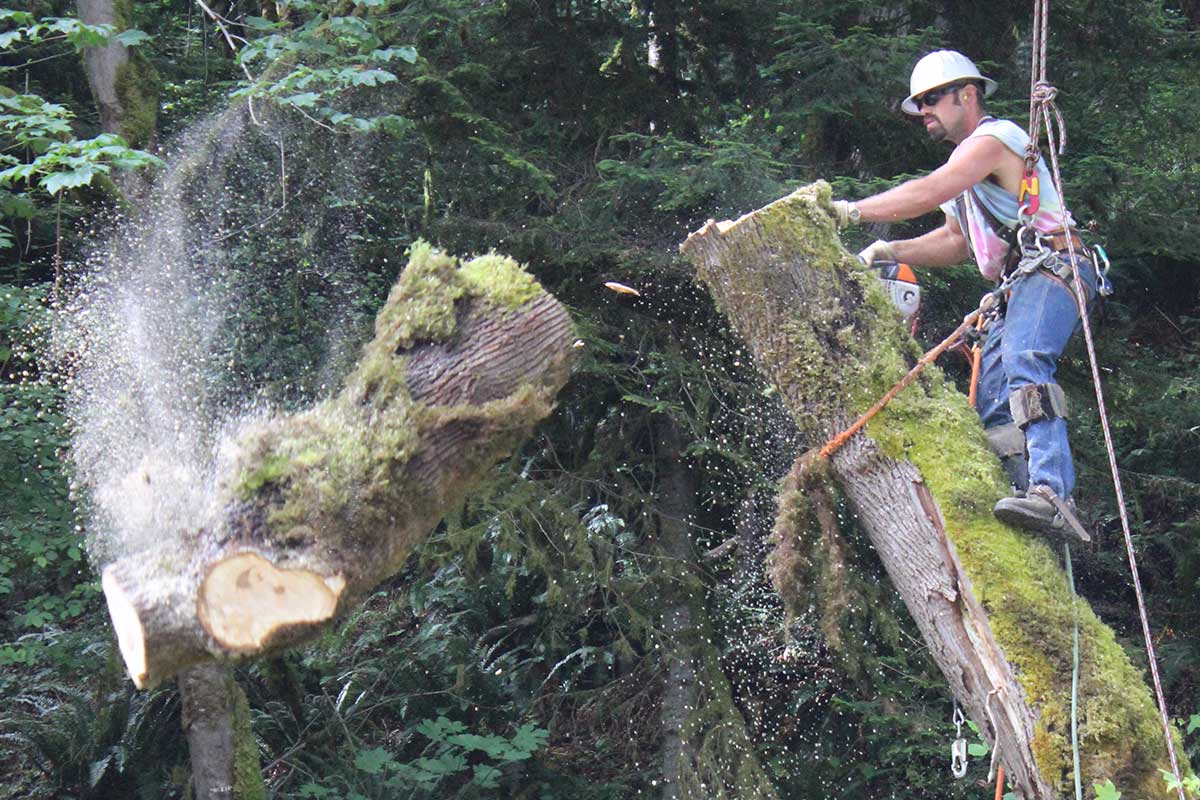 Emergency Response
Mid-Willamette Valley
a custom approach
to tree maintenance & removal
Locally Owned/Operated Since 2007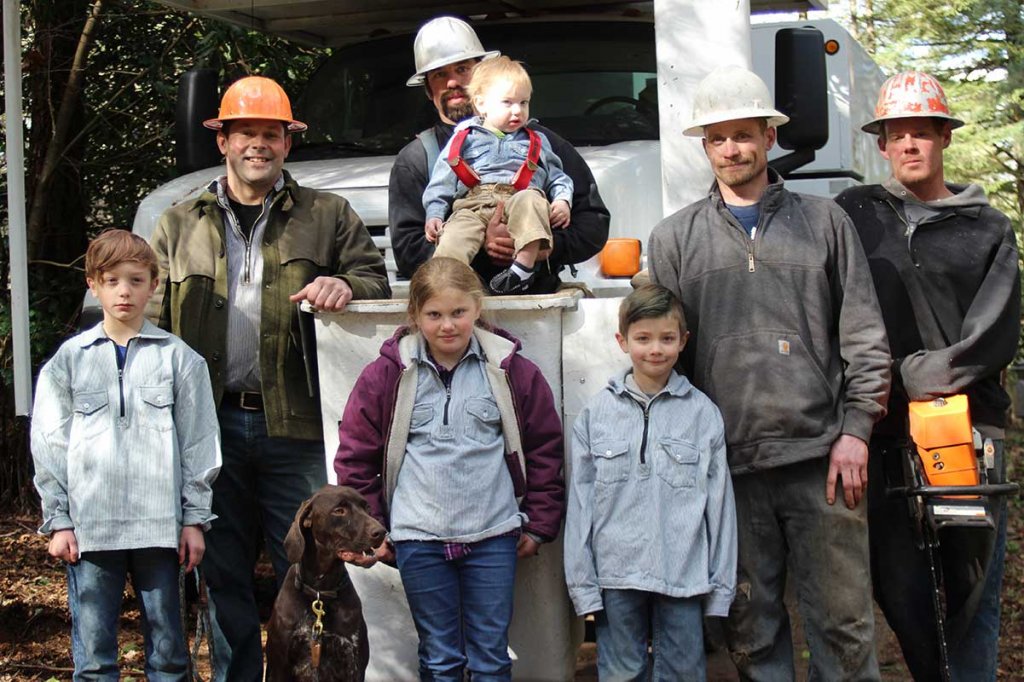 Big Wood Tree Experts Services


STORM PROOFING
STUMP REMOVAL
REMOVALS
BRUSH MOWING
FRUIT TREE PRUNING
EMERGENCY 24/7 SERVICE
We accept cash or check. Financing and Payment Plans available.
Free Estimates!
BONDED: $15,000 provided by Contractors Bonding and Insurance Company. Written verification available on request.
INSURED: $1,000,000 provided by WesCo Insurance. Written verification available on request.
License | Bonded | Insured | Line Clearance Certified
CCB# 182867 | PN-6213AU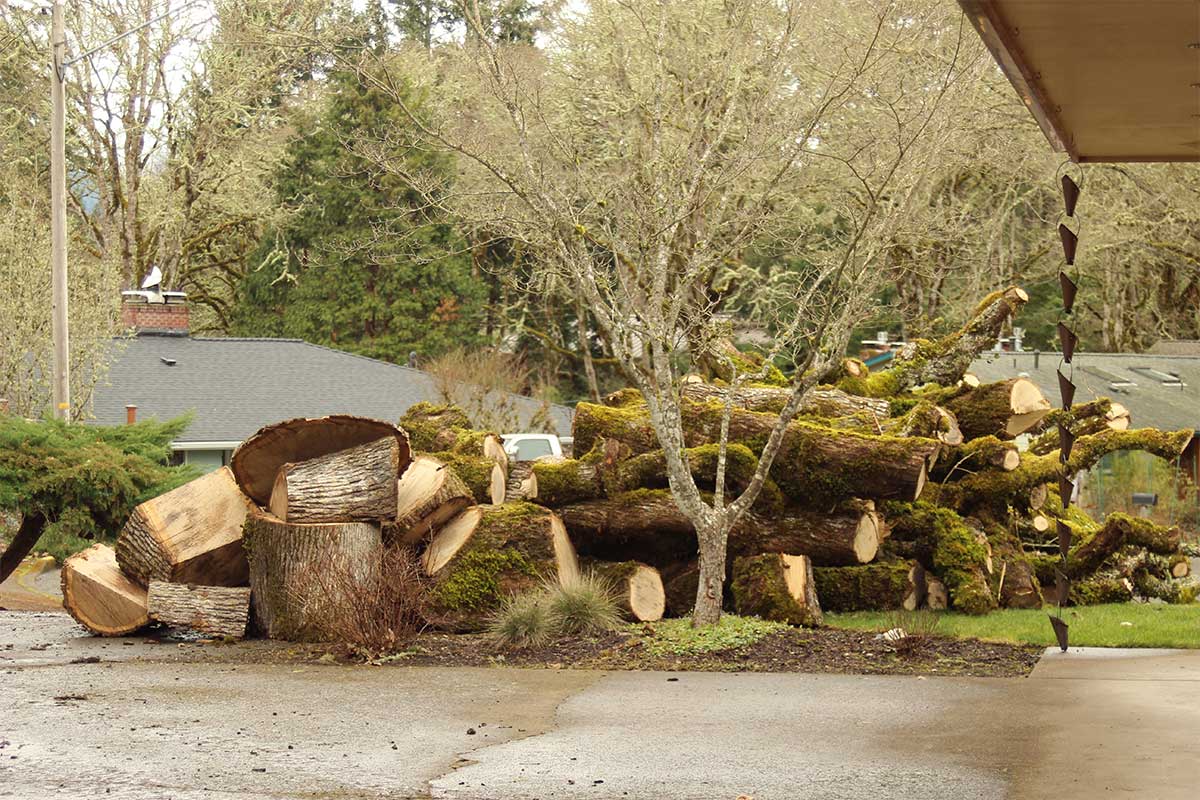 Big Wood Tree Experts

work closely with local non-profit organizations to get firewood to families in need.

All donations are 100% tax deductible.

If you have unwanted wood from one of our jobs, please ask about our wood sharing program. It helps others and saves you money.
Please click on the above links to learn more about these great organizations.
Angie's List
Justin was able to bid and perform the work within a week of my initial call. He was very friendly, and provided me with multiple detailed options.
Angie's List
Inspected trees on property recommended work. Submitted estimate. I live in Seattle and authorized the work sight unseen. A Corvallis neighbor confirmed the work was done as advertised. Couldn't be more pleased.
Yelp Review
just had Big Wood Tree service come out, this is actually the second time I've used them. both times they have been awesome. very meticulous and professional. they ask you what you want, make sure they clean up the debris after the job is done. And they are a great team with a sense of humor. Completely satisfied with their work!